TikTok is more than an app or social media, it's a new way to make you famous! Forget Instagram, Twitter, or even Facebook for a moment as you can be the new rising star on the horizon.
Either way, people use this app so they can enjoy a lot of funny-to-jaw-dropping-videos on TikTok.
This platform is amazing because there are so much creative videos that will make us silent in awe, laugh, cry, or even just smirking and thinking
WHAAAATTTT????
I'm kind of that passive user that uses TikTok to search some fun and amazing videos. I'm not ready to be the next TikTok star or let's say I don't have the guts to shake my body or sing out loud in front of camera. I prefer to watch and download some of favorite videos.
I know that it would be better to download TikTok video rather than open-and-closing the app. It's like shortcut because now we have our favorite TikTok videos in our phone's gallery.
I've tried some tutorials of how download TikTok videos and it worked fine. But some of them have large annoying watermark that keeps moving around. Until recently I know how download TikTok videos without watermark on PC and my phone.
How to Download TikTok Videos without Watermark
The regular way to download TikTok video from your phone is selecting the video you want. Then click the Share Icon and choose the Save Video. Now, you succeed to download video on TikTok and it save on your phone's gallery. Unfortunately, the watermark is still there, moving from corner to corner.
Meanwhile to download videos on TikTok without watermark needs third-party apps. We don't recommend that as it could harm your phone. This trick will help you to download videos on TikTok without using third-party apps.
That way you can get TikTok videos without watermark.
– Open TikTok app on your phone or go to TikTok.com using the PC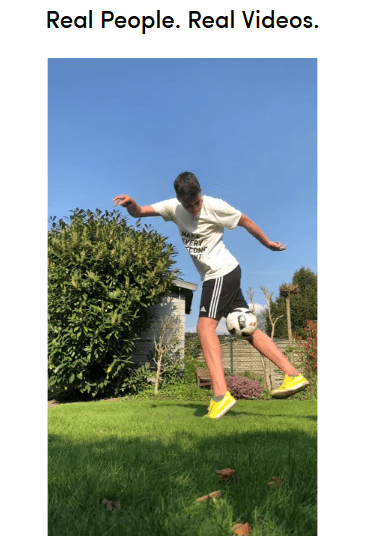 – Choose the Video you want to download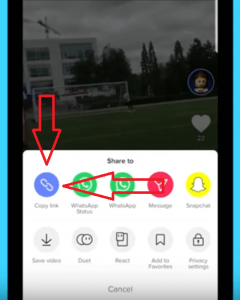 – Select the Share Button and Copy Link

– Go to musicallydown.com and then paste the link
– Make sure the Enable 'Video with Watermark' section in the search box is Unchecked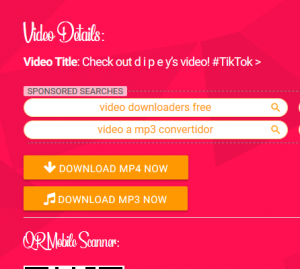 – Choose the Download mp4 format
– On the next screen, select Download Video Now
How to Download TikTok Video on PC
Other than that, you can click in.downloadtiktokvideos.com. Open that site on your PC and then paste the link and click the Download button.
– Paste the link and click Download button

– Choose 'Download mp4' then wait the countdown timer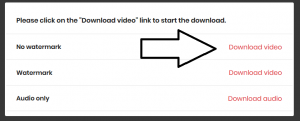 – Select Download File
– It will go to the local storage
In case those sites don't work, try ttdownloader.com and follow the same steps. Make sure you choose the 'No Watermark' checkbox in one section. That way you won't get that bouncing watermark in the video.
---
How to Download TikTok Video on iPhone with Live Photos
The iPhone's users have a shortcut to download TikTok videos from the app. You will get the watermark in the video, but it's tiny static watermark in the bottom-right corner of video. Unfortunately, this method doesn't work on Android phone. Here's how to download tiktok videos on iPhone.
– Open the app and select the video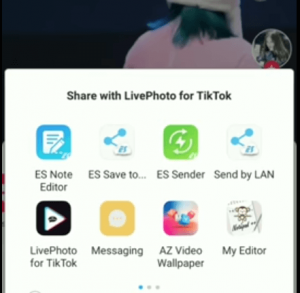 – Choose Share Icon and tap Live Photos in the bottom row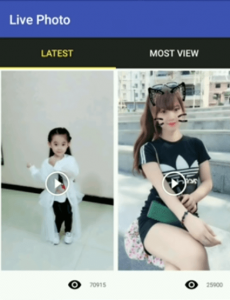 – Open Photos App, choose Live Photo, and open the iOS share sheet and find the Save as Video
– Enjoy!
Now you know how download TikTok videos from your phone and PC. Which one works best for you? Let us know if one of these methods is not working or saturated. We'll update once we know another way to download TikTok video.