We hate that moment when TikTok keeps crashing. You're watching your favorite account and all of a sudden: arrrgggghhh AHJAKSJHJAHSK!!! TikTok keeps closing again and again.
TikTok is amazing but when it stops working, the blood is boiling. I've been there before and this time I'll show you how to handle this issue. Whether you're using Android or iPhone, here's what to do to troubleshoot a crashing TikTok app.
Why TikTok Keeps Crashing and How to Fix It
1. Clear Cache
Chache is data that's saved on your phone. It helps to request data faster in the future. But cache slows down your app and system. It happens when you have a low-capacity RAM and memory on your phone. It has to be cleared once in a while.
Go to the Settings and Phone section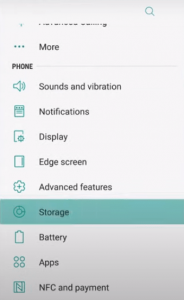 then click Storage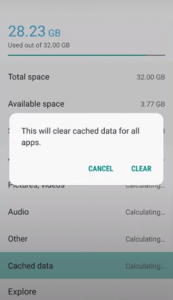 Select Cached Data and then CLEAR
Go to Settings, and then select General menu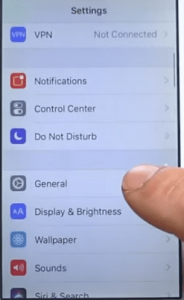 Select the iPhone Storage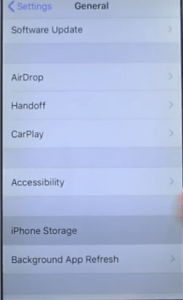 and then choose the app, in this case TikTok app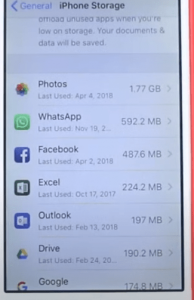 Once you click the TikTok app, you can select the Clear Cache to remove the stored data.
2. Check WiFi Connection
WiFi is crucial on everything. It what connects you with the internet, including TikTok. So please make sure that you are online and having a stable connection.
You can turn off the WiFi connection with the shortcut on your screen. Wait a minute. Wait a little more. And then turn it on again. Other than that, you can do the same thing with the WiFi router.
Restarting the connectivity is enough but a weak signal could make TikTok app crashes. If this happens, choose better signal connection on your home by switching the network. But if it's not the real problem, check the next step below.
3. Update the TikTok
Another thing you can do is updating the TikTok app. When it's out of date, the app crashes and there's error message appears. If this happens, update your TikTok app as soon as possible.
First, you need to go to the App Store icon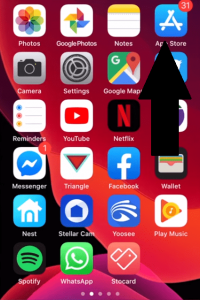 Click the top right corner, which is your Email Account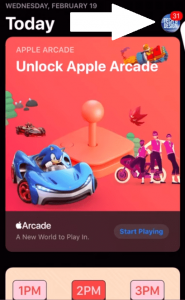 Find the TikTok ap and then click the Update button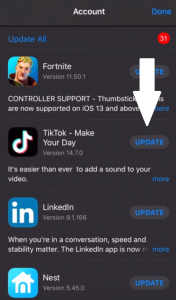 Android users can try to update TikTok app from Google Play Store. Search the app and then choose it. There are two options; Uninstall and Update. Choose the Update button.
4. Uninstall and Re-install It
If you have deleted the cache, updated the app, and make sure the connection is okay, this is the best way you can do. You can uninstall the app. Then go to the Google Play Store or App Store, and install it again.
Deleting the app can give your phone a fresh start. Sometimes the bug interfere the app and cause a problem which result to prevent the app to open.
5. Check the Storage
Make sure your phone has enough storage to keep TikTok runs smoothly. Smartphone with low storage capacity tends to suffer when the users install too many apps. TikTok consumes a lot of storage space.
TikTok needs storage to keep the data. When the storage is limited, TikTok keeps crashing when you try to open it. The best way is deleting other apps to give 'extra space' for TikTok. Here's how to see the storage space on iPhone where you can delete unecessary apps.
Go to Settings and find General section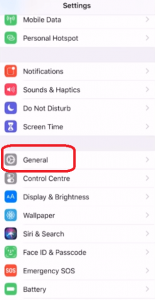 Choose the iPhone Storage to see if you still have enough space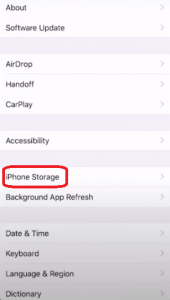 From here you can see the capacity and all installed apps. If the storage space is low, delete some apps so TikTok has more spaces to store the data.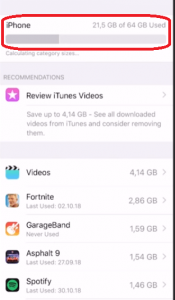 For Android users, you can go to Settings > Phone > Storage. Some smartphone brands have different path, but that's the most common order.
That's all folks! I hope you don't need to read this. But if you're here, it means that none of those tricks work for you. Unfortunately, TikTok is not for you. Sorry.